Stonegate Square Shopping Center
About Us: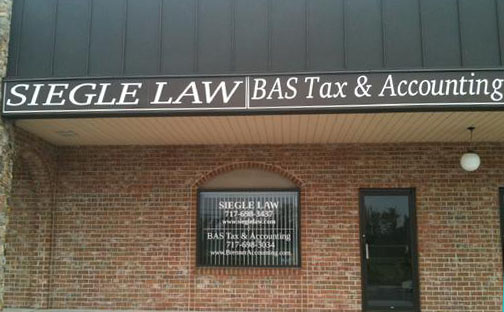 The Hanover office of Brenner Accounting Services was opened in July 2013 to service the needs of individuals and small businesses located in the Hanover and Adams County area.  It is managed by Lorraine R. Nagy, CPA, and is located in the Stonegate Square Shopping Center on Eichelberger Street in Hanover.  For the convenience of her clients, Lorraine often meets with business owners at their business locations, and is very flexible in her scheduling of appointments.
Lorraine is a certified public accountant with more than 20 years experience in all aspects of income taxes and small business accounting.  She specializes in family-run businesses and has a large concentration of automotive repair shops.  Lorraine is a full-service, hands-on accountant who enjoys assisting individuals and small business owners with all their tax and accounting needs.
We are experienced working with sole-proprietorships, partnerships, limited liability companies, corporations, and not-for-profit entities, as well as estates and agricultural establishments, and business entities in a vast array of industries, including automotive, food service, retail, transportation, construction, real estate services, health care, and more.  Our rates are reasonable and our service is excellent.  Find out for yourself…call Lorraine to schedule a consultation!